By David Letsoalo
Posted on 23 January 2023
I have been fortunate enough to have had a successful career as a bird guide in Limpopo (South Africa) where I am based, but I often think back to when I first got my training back in 2002 and was trying to find my feet. Chris Lotz of Birding Ecotours was one of the first people to give me an opportunity by sending clients my way after he saw my enthusiasm for birding. Even if there was an experienced guide leading the group, Birding Ecotours has always had the policy of supporting local bird guides and tapping in on their area-specific knowledge. It is Chris' personal passion, and a key element of his company's ethos, to support local communities and conservation efforts.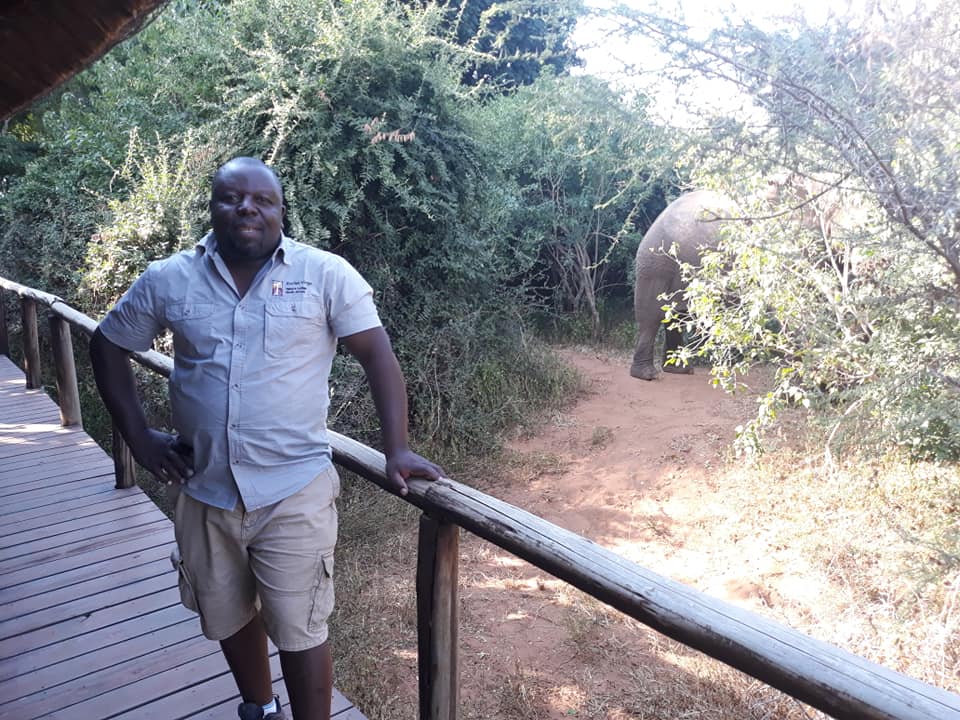 Chris Lotz is a professional bird guide and a great mentor. He taught me to carefully consider all the elements of what species a bird could be before coming to a decision, particularly taking into consideration the specific habitat you are in. He supported me over the years in many different ways and also gave me my first airplane experience, bringing me to Cape Town to explore birding hotspots further afield.
It seems incredible that 20 years later, in 2022, Chris Lotz is once again supporting me when I need it most and has made sure that I do not lose courage after the battering that Covid has given us all. The best way to start a new year is with an excellent laptop and new cell phone to continue to communicate with my existing network of birders and to market my business to new clients. This brand-new virtual office is going to make a huge difference and I really, really appreciate his support over the years.
Through his bird guiding business, Birding Ecotours, Chris Lotz has supported not only me but other up-and-coming bird guides across the country who showed potential but needed a helping hand to develop their birding skills and build their guiding businesses.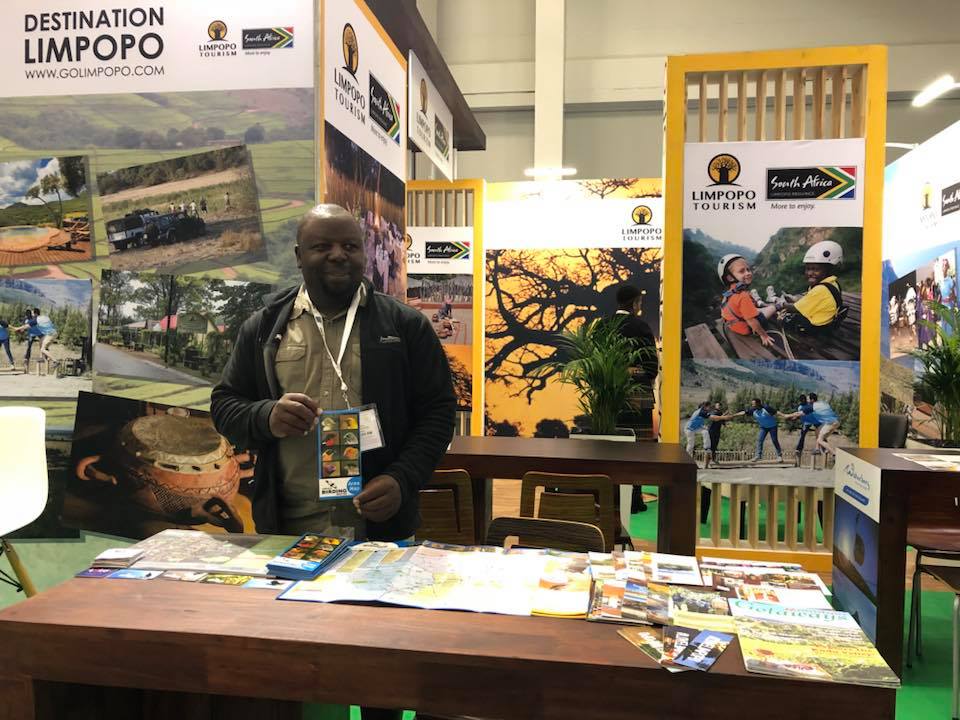 Thank you, Chris Lotz and Birding Ecotours for all that you do.
David Letsoalo, Limpopo Bird Guide