We only post one or two sample trip reports here. Please email us ([email protected]) for more trip reports from this destination.
My friend Bill Heck and I liked the idea of heading to Argentina for some birding, so why not? It really was that easy: we booked our flights, and the…
Our 2019 "The Best of Brazil: Pantanal, Cerrado and Atlantic Forest" tour allowed all participants to have encounters with a great selection of birds and by far the best experience…
Our 19-day Colombia tour 2020 was a fabulous experience, which allowed us to see probably the best birding route of the country and most of the highlights that this amazing…
This Costa Rica Escape 2019 trip was our first tour of the year, starting only three days after the arrival of the New Year. It was an incredible trip, which…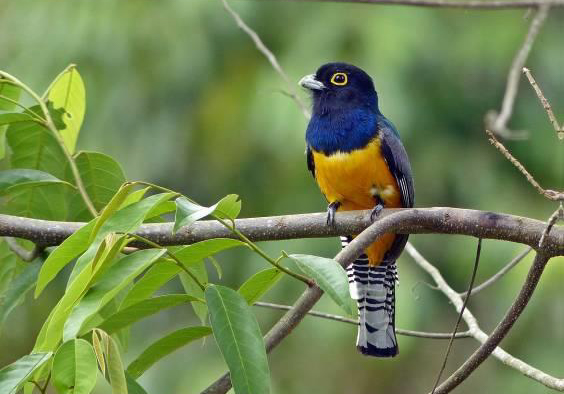 This scheduled tour around northern Costa Rica, doubling as a Conservation Tour for the Neotropical Bird Club, commenced on the 13th of March 2017 in...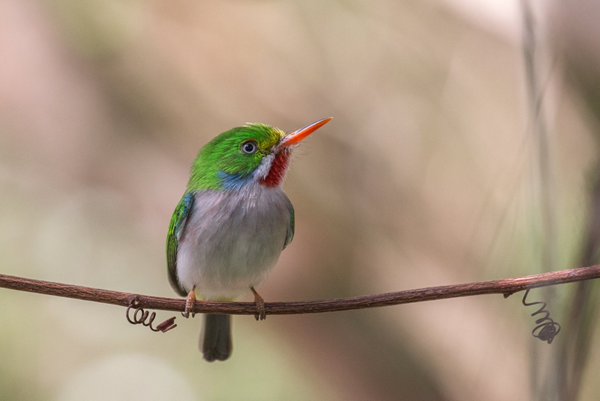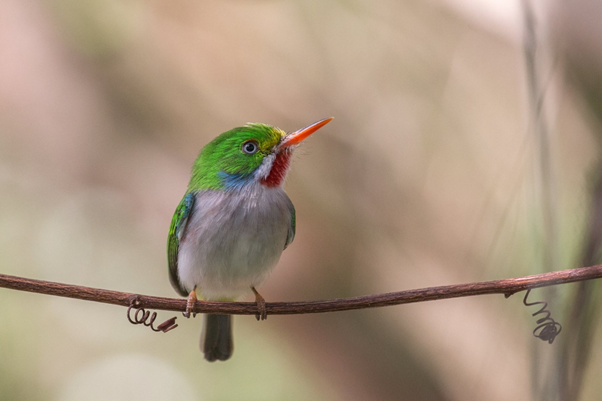 This was another fantastic Cuban birding tour with a wonderful group of participants. We found all the Cuban and regional endemics we were targeting, except for Gundlach's...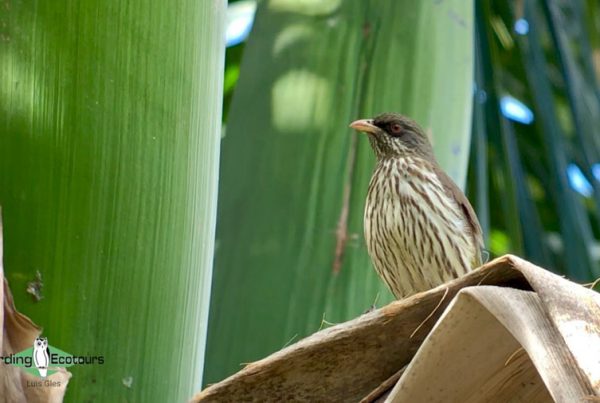 The tour began in Santo Domingo, the capital of the Dominican Republic, on the 13th of March 2020 and finished back there on the 18th of March.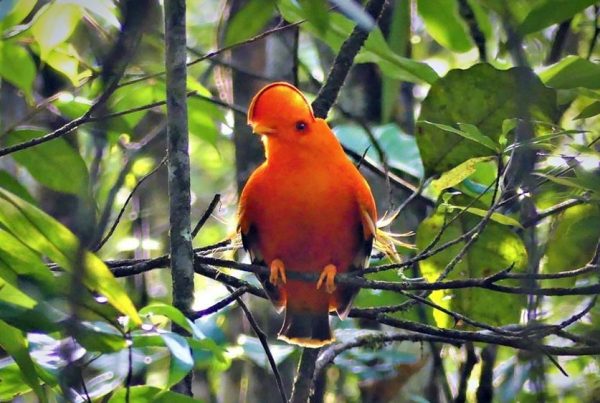 This was the first Neotropical 2020 Birding Ecotours trip, a shortened version of our set-departure Guyana trip. With only 10 days available we did our best to provide a great…
Birding Ecotours had the opportunity to return to Panama this year as part of a scouting trip to visit the Canopy Family lodges with the main idea to create a…
Our Central Peru tour 2019 was one of the most enjoyable trips along this great birding route. The trip is a fabulous, long drive across four Peruvian states, providing the…