We only post one or two sample trip reports here. Please email us ([email protected]) for more trip reports from this destination.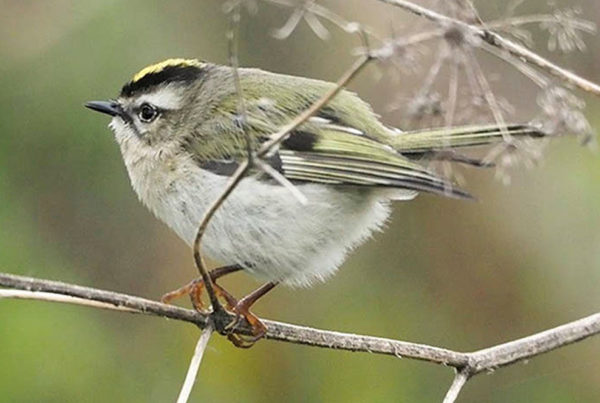 Raptor enthusiasts from Houston, Texas, Becky and Greg were in Cleveland for a conference and wanted to spend a day before it started birding in the area. It was their…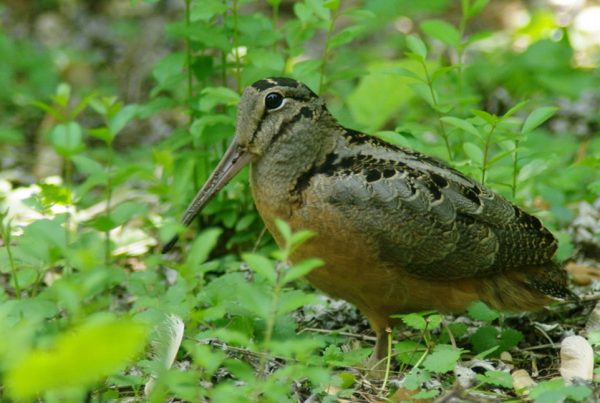 The night before our trip was a memorable one. High winds blasted through Toronto, ripping apart infrastructure, causing havoc on the roads, and ...
WE HAVE PLENTY MORE TRIP REPORTS, PLEASE E-MAIL US IF YOU WANT US TO SEND YOU FURTHER EXAMPLES FOR NORTH AMERICA.