We only post one or two sample trip reports here. Please email us ([email protected]) for more trip reports from this destination.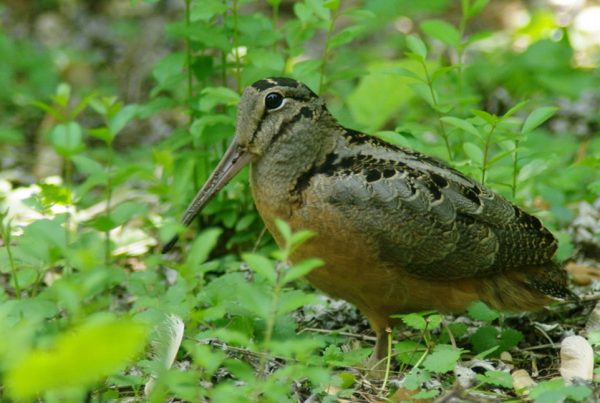 The night before our trip was a memorable one. High winds blasted through Toronto, ripping apart infrastructure, causing havoc on the roads, and delaying ...
United States of America Trip Reports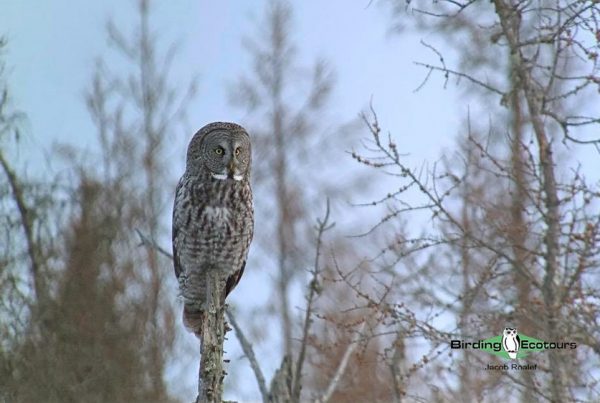 Minnesota in January is the picture-perfect winter wonderland with snow piled high, ice covering every lake (including some of Lake Superior), and evergreen trees with great birds...
WE HAVE PLENTY MORE TRIP REPORTS, PLEASE E-MAIL US IF YOU WANT US TO SEND YOU FURTHER EXAMPLES FOR THIS DESTINATION.