North America (USA and Canada)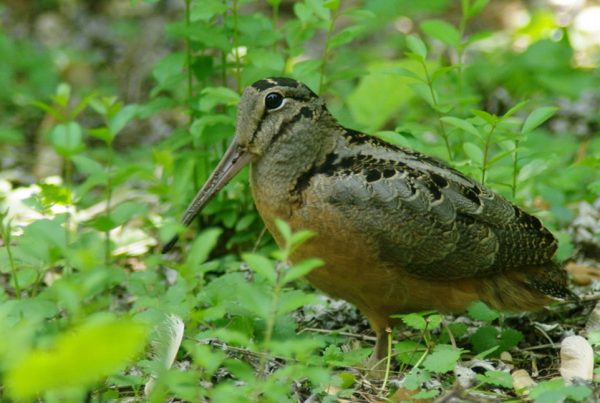 The night before our trip was a memorable one. High winds blasted through Toronto, ripping apart infrastructure, causing havoc on the roads, and delaying ...
United States of America Trip Reports
Another successful Birding Ecotours' South Florida Specialties Tour has been wrapped up! Though a few species eluded the group early on, our persistence and...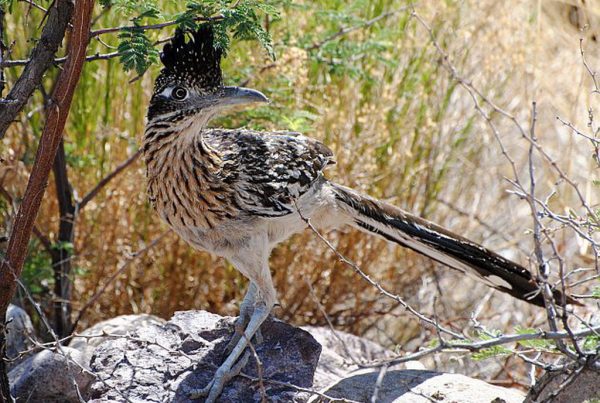 Our tour of Arizona was finally ready to begin. All six of us arrived at Phoenix Sky Harbor International Airport and then transferred to our nearby hotel. There were folks…
WE HAVE PLENTY MORE TRIP REPORTS, PLEASE E-MAIL US IF YOU WANT US TO SEND YOU FURTHER EXAMPLES FOR THIS DESTINATION.