We only post one or two sample trip reports here. Please email us ([email protected]) for more trip reports from this destination.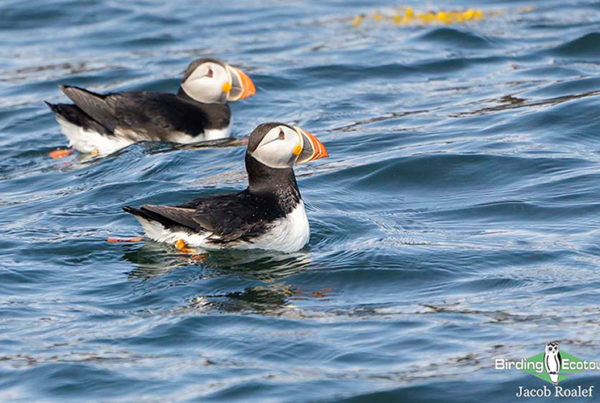 This nine-day set departure tour of Maine, New Hampshire, and Vermont commenced in Portland, Maine on the 5th of July 2021 and concluded back there on ...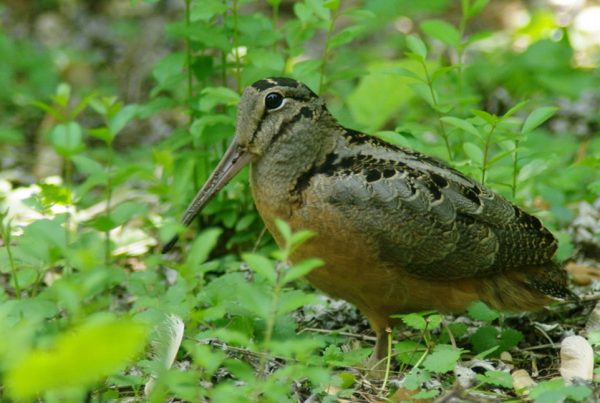 The night before our trip was a memorable one. High winds blasted through Toronto, ripping apart infrastructure, causing havoc on the roads, and ...
WE HAVE PLENTY MORE TRIP REPORTS, PLEASE E-MAIL US IF YOU WANT US TO SEND YOU FURTHER EXAMPLES FOR NORTH AMERICA.