In November 2014, we did our first Malagasy "Owls of the World" ® tour, and it greatly exceeded expectations! We were seeking five of the world's most localized owl species just off the African coast on Indian Ocean islands – four of them on the archipelago of the Comoros, and the final one in the extreme north of Madagascar. Very few birdwatchers have ever seen even one of these species, but we got an amazing full house, with photos to prove it! Plus we also saw Slender-billed Flufftail, Madagascar Pochard, and a host of other spectacularly rare birds. A full trip report is yet to come (please watch this space) but in the meantime we want to share a few of the photos of these amazing birds, all by tour participant Alan van Norman.
Our next remote Malagasy birding tour will be in September/October 2015 and is already tentatively filling up – please put your name down soonest if you wish to join this. In 2015, we will likely also include the Seychelles for its easy endemic owl – Seychelles Scops Owl, White Tern (Gygis alba, previously known as Fairy Tern), and others – the Seychelles we expect to be a breeze in comparison to remote Madagascar and the Comoros. We are so very excited about this new venture into the Malagasy region beyond the normal Madagascar birding and wildlife tours. Enjoy the photos below and ask (by e-mail at [email protected]) to be added to our mailing list or watch this space for the full report.
1)      Karthala Scops Owl, a Critically Endangered species lurking only on the forested slopes of an active volcano. Estimated population 1500 and declining.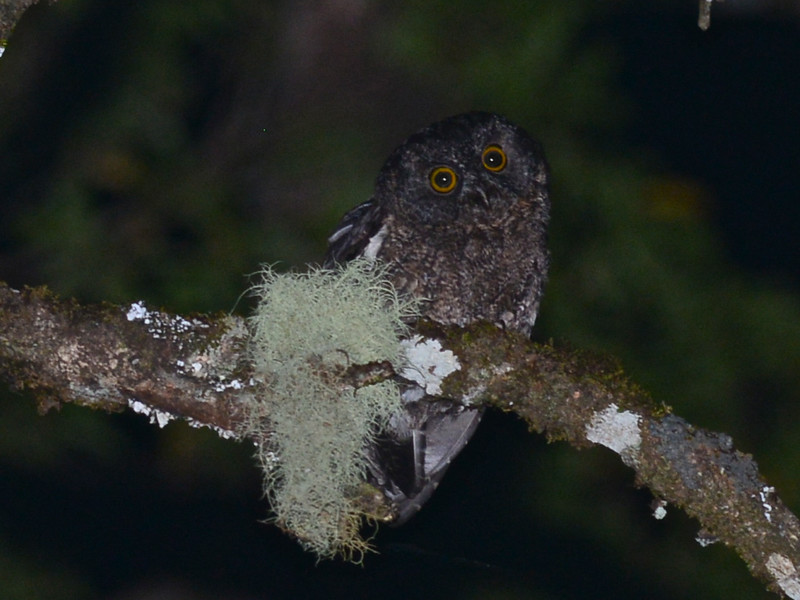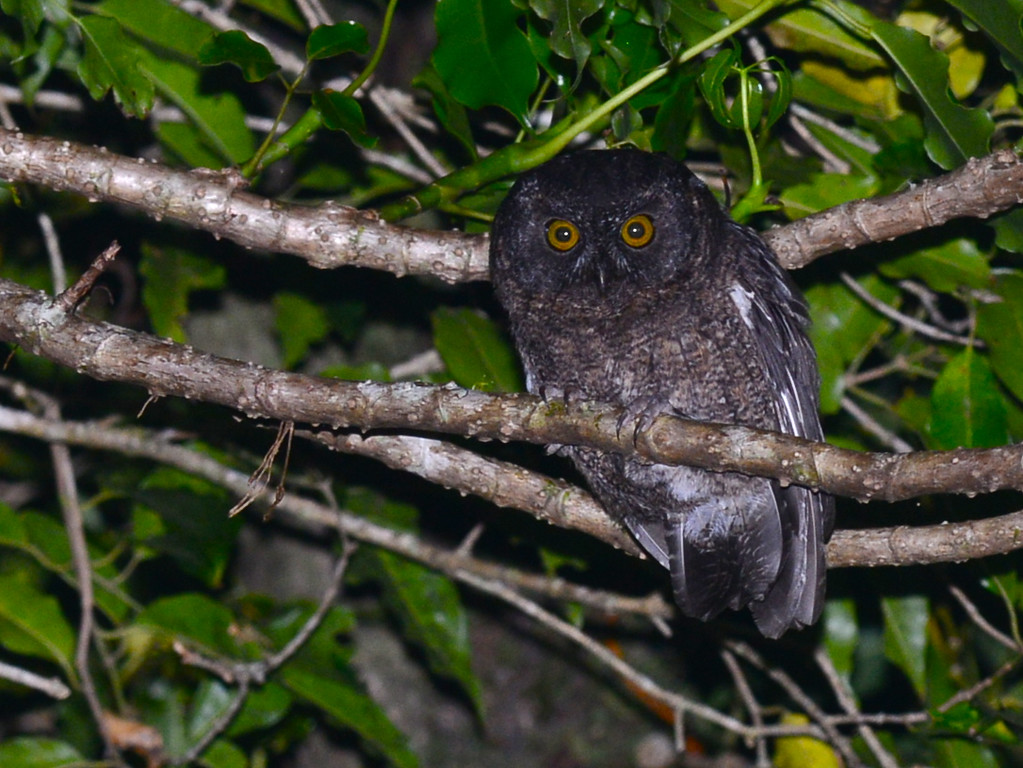 2)      Moheli Scops Owl, Critically Endangered, occurring only on a single mountain ridge. Estimated population 260 and declining.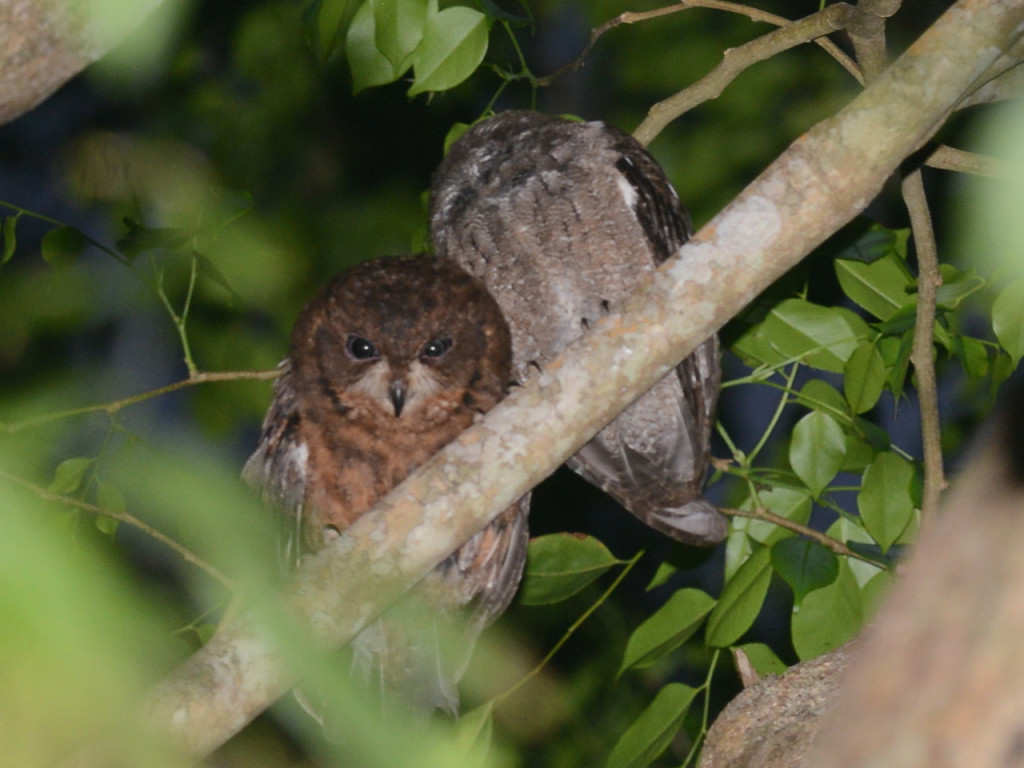 3)      Mayotte Scops Owl, luckily Least Concern but nevertheless not often seen!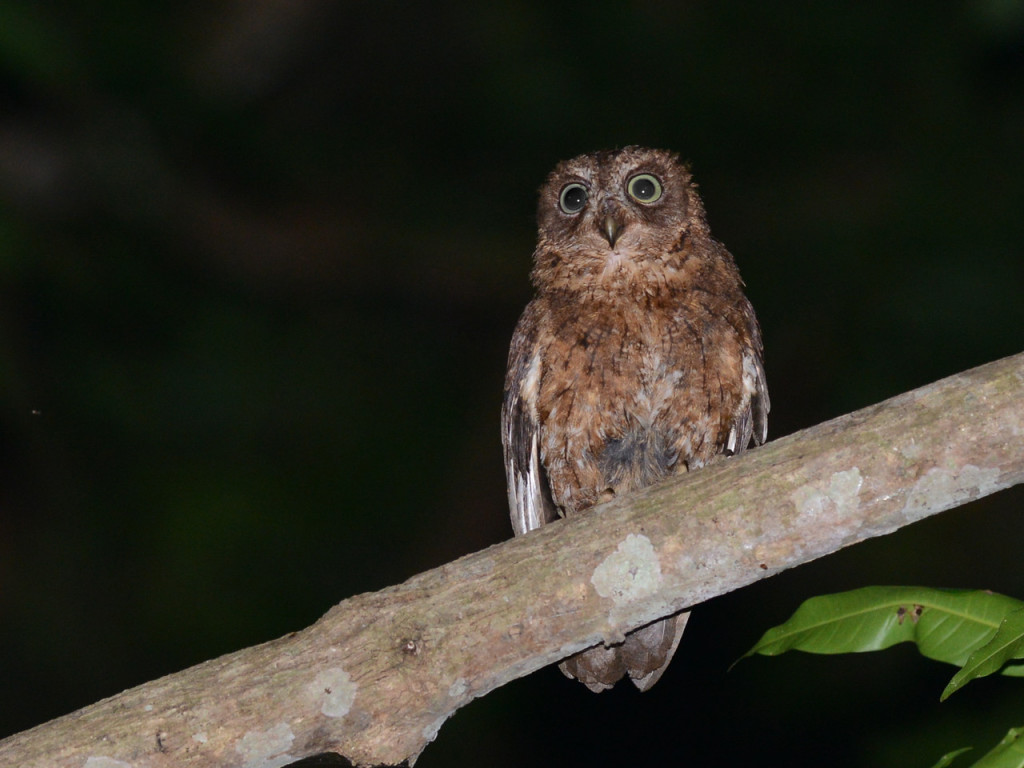 4)      Anjouan Scops Owl, rediscovered in 1992, Critically Endangered, with less than 250 individuals left and decreasing.
5)      Red Owl, Vulnerable, population size difficult to assess but estimated to be 3500 – 15000 individuals left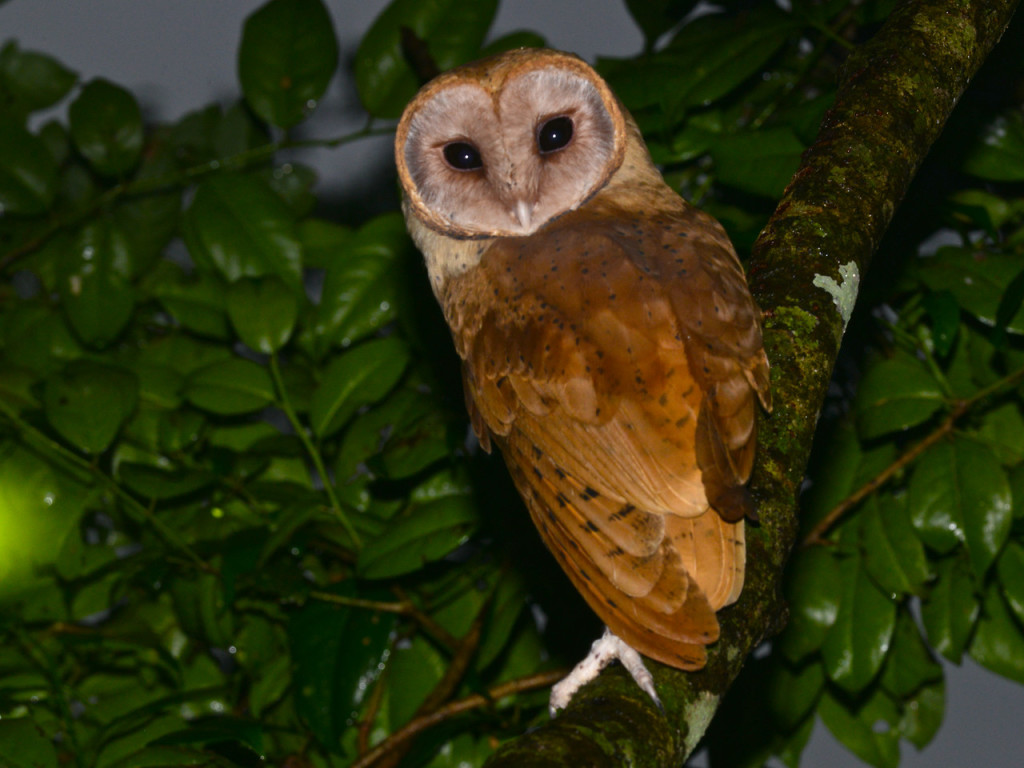 6)      Madagascar Pochard, Critically Endangered, 20-50 adults left, hopefully 3 more coming according to this photo?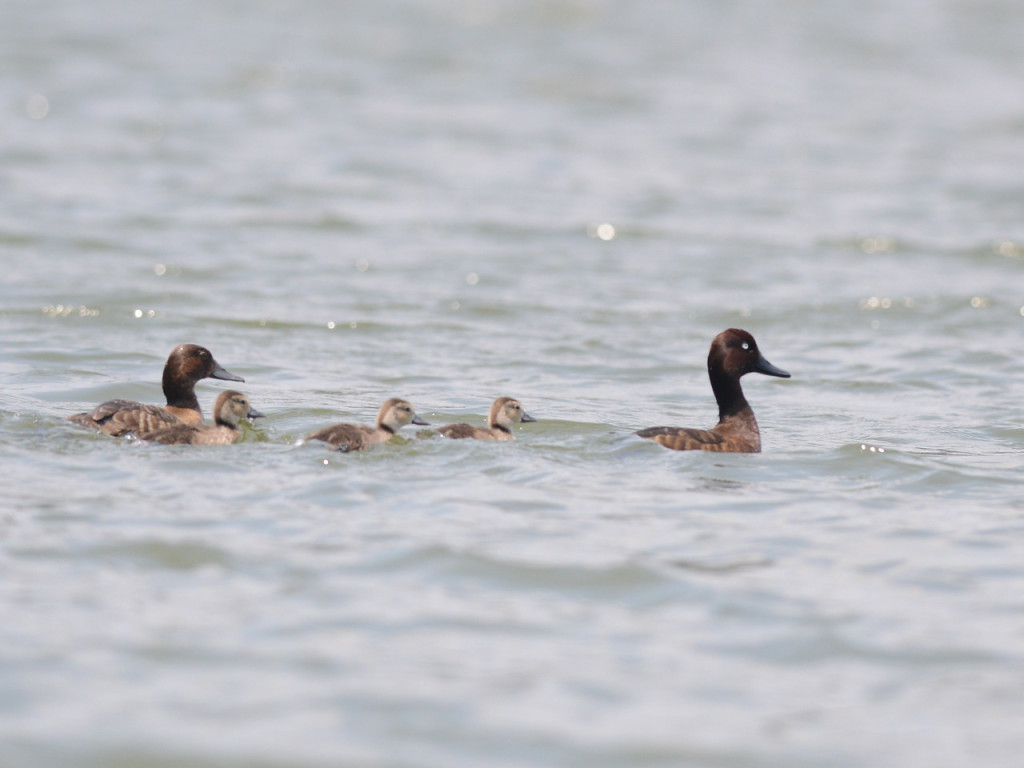 7)      Slender-billed Flufftail, Endangered, 250-1000 individuals left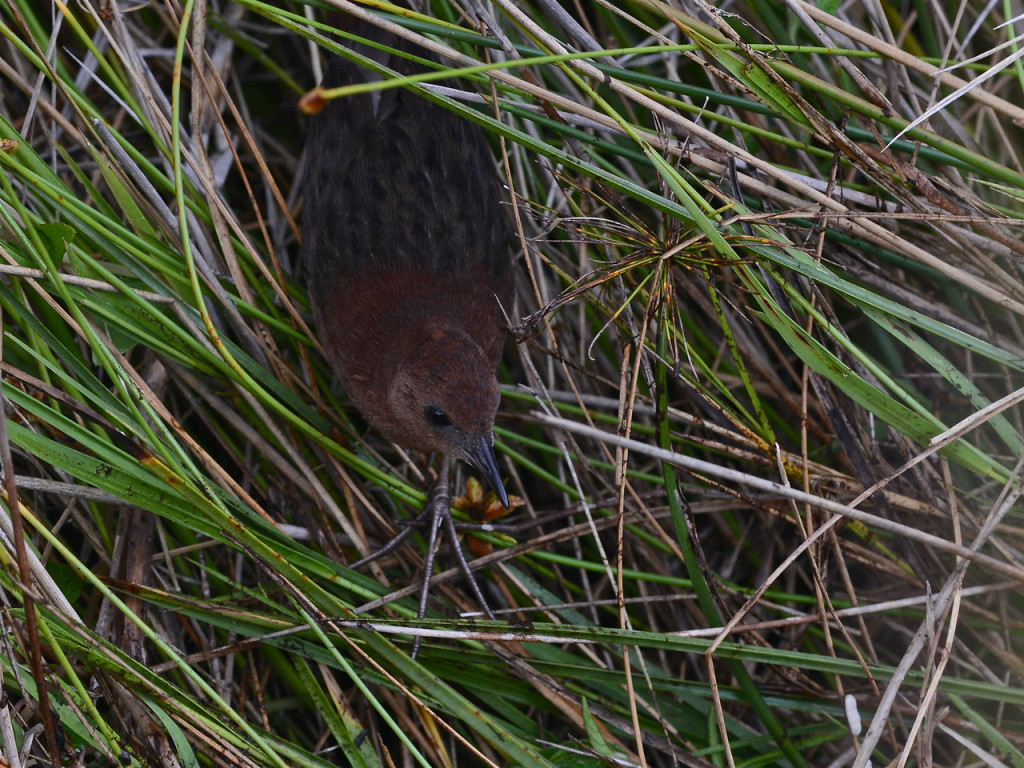 And in addition a great many other Malagasy endemics were seen on this amazing remote Madagascar birding tour, including:
Madagascan Flufftail, White-throated Rail, and Madagascan Rail