Central and South Australia combine well from a birdwatching point of view. Adelaide acts as a great entry way into the region and has some fantastic birding sites near the city itself. It is easy to take a flight from Adelaide to Alice Springs to get into the Red Centre, or the more adventurous (or time-rich) might like to drive, though a 4×4 will be needed for that. This remote region is largely made up of huge red sand dunes and red 'stony downs' or 'gibber plains' and forms a starkly beautiful landscape. Prominent vegetation types include arid mulga shrubland and spiky spinifex (thick long pants required!), and waterways are lined by giant twisted river red gums. The scarcity of water in this area means that any waterholes can be particularly beneficial for birds and birdwatchers/photographers alike.
Desert birding can be hard but rewarding. It is probably more suitable for people who have previously visited some of the other regions outlined in the previous blog posts. There are numerous tough target birds to find in these area, often long drives are required to get between the birding sites, and this region more than most in the country is hugely influenced by seasonal and annual waterfall (or lack thereof). In some years the birding can be terrible, in other years it can be some of the best anywhere in the country!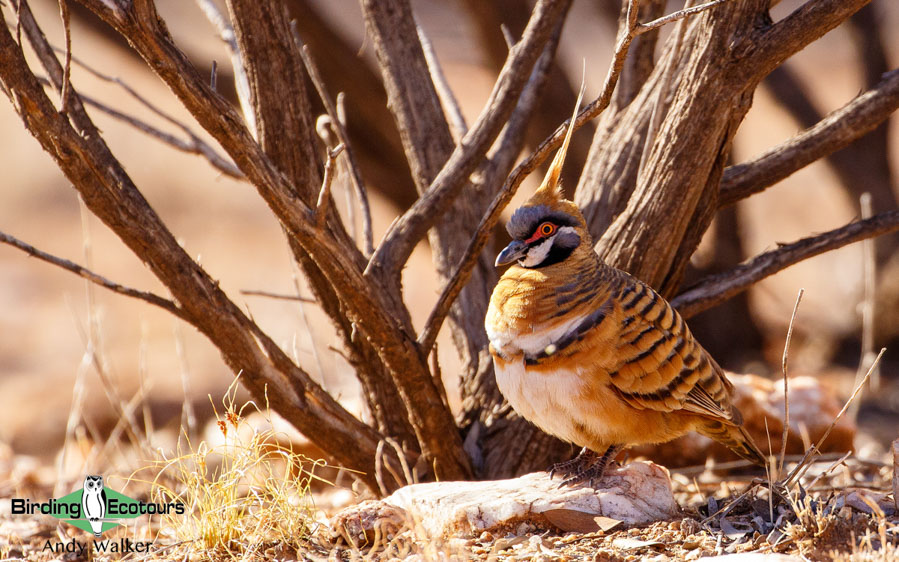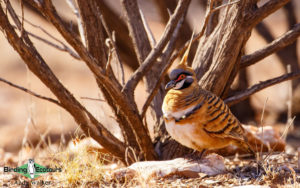 Spinifex Pigeon
If you're going to head into these areas some sites worth visiting include BirdLife Australia Gluepot Reserve, Birdsville Track, Strzelecki Track, Australian Arid Lands Botanic Gardens (Port Augusta), Alice Springs Desert Park, East MacDonnell Ranges, Ormiston Gorge, and Simpsons Gap. Visiting and driving between these sites could yield a wide range of species, including Princess Parrot, Eyrean Grasswren, Dusky Grasswren, Striated Grasswren, Short-tailed Grasswren, Thick-billed Grasswren, Gibberbird, Australian Pratincole, Inland Dotterel, Letter-winged Kite, Black-breasted Buzzard, Grey Falcon, Spinifex Pigeon, Flock Bronzewing, Bourke's Parrot, Scarlet-chested Parrot, Major Mitchell's Cockatoo, Black-eared Cuckoo, Rufous-crowned Emu-wren, Spinifexbird, Red-browed Pardalote, Banded Whiteface, Chestnut-breasted Whiteface, Grey Honeyeater, Chiming Wedgebill, Chirruping Wedgebill, Western Bowerbird, Painted Finch, White-backed Swallow, and Budgerigar.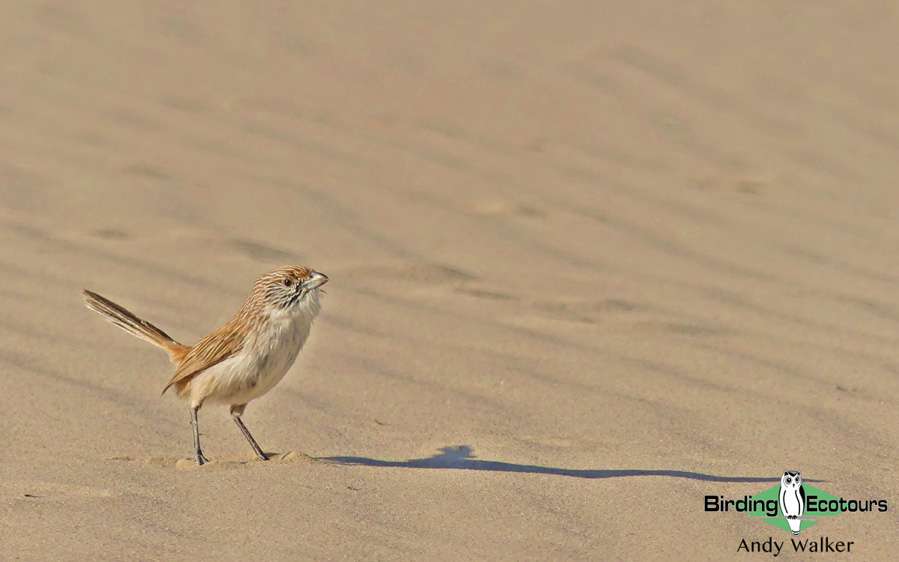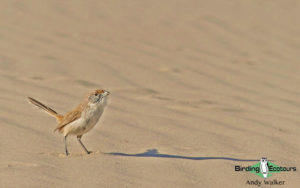 Eyrean Grasswren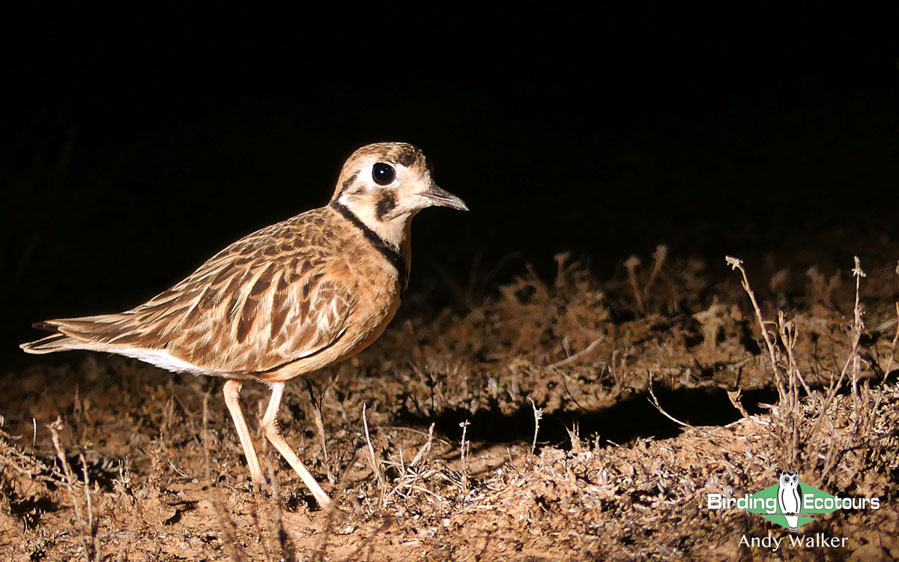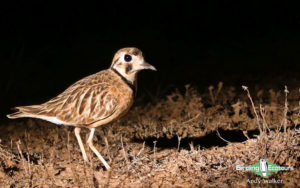 Inland Dotterel
Night drives out here can present some incredible opportunities of finding some very rarely seen mammals and herps, such as Thorny Devil, Woma Python, and Bilby.
Furthermore, a couple of hours drive from Alice Springs is Ayers Rock (Uluru), the world's largest monolith and a sacred site of the local Aboriginal people. It is also a popular tourist attraction, and a few birds can be found in the area. It is certainly well worth a visit if you're coming so close to it.
Drop us an email [email protected] if you're interested in exploring this remote area of Australia. We'd love to take you out there!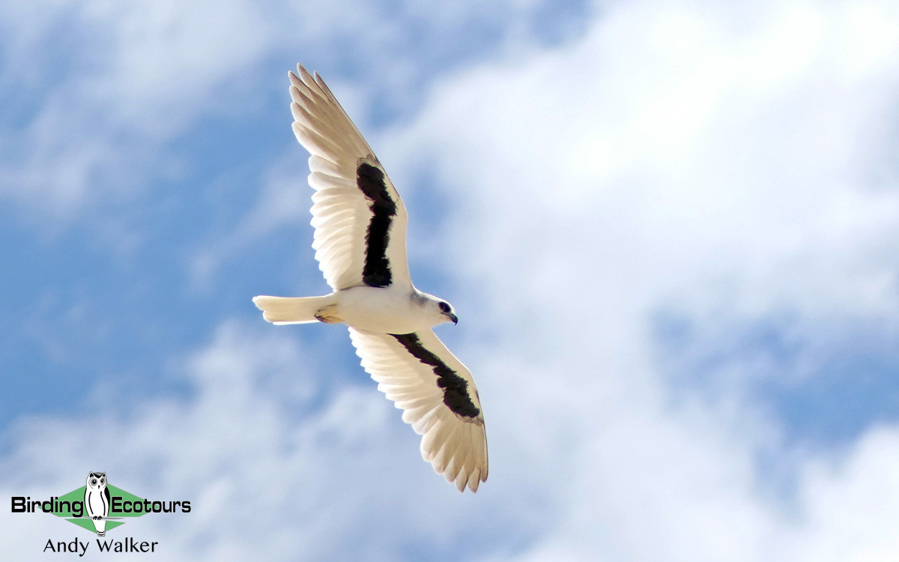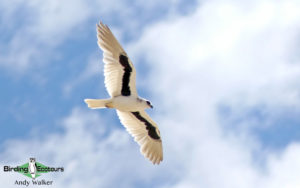 Letter-winged Kite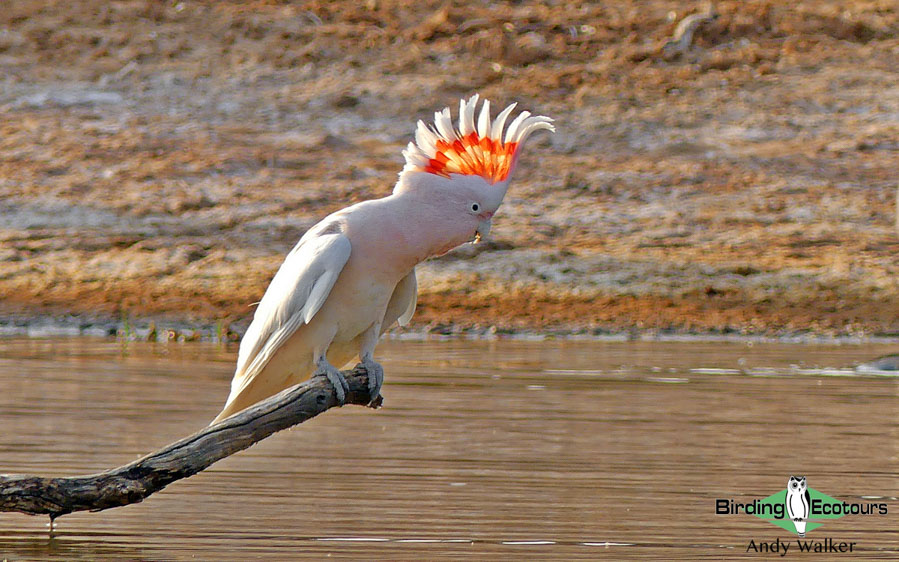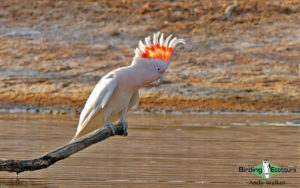 Major Mitchell's Cockatoo