The waters around Australia offer practically unrivaled pelagic seabird watching potential. In some areas the time to get from the land to the continental shelf (where the current upwellings result in plentiful food for the seabirds) can be quite short, resulting in less 'wasted' time on the water and more time enjoying the remarkable ocean dwellers. Pelagic trips run year-round from multiple locations. Taking trips at different times of the year can result in different species from the same locations, so it's always worth trying to squeeze in as many trips as possible.
Due to the location of Australia and its proximity to Antarctica the country's list includes more species of seabirds than anywhere else in the world! It's not practical to list all of the seabirds possible here (as that would be about a third of the worlds seabird species!); however, some of the 'big' species that visiting birders and photographers may be interested in include Antipodean Albatross, Wandering Albatross, Southern Royal Albatross, Northern Royal Albatross, Buller's Albatross, Grey-headed Albatross, Indian Yellow-nosed Albatross, Shy Albatross, Salvin's Albatross, Black-browed Albatross, Campbell Albatross, Sooty Albatross, and Light-mantled Albatross. Numerous prions, petrels, shearwaters, storm petrels, terns, frigatebirds, boobies, and skuas are also possible, providing a huge range of potential targets.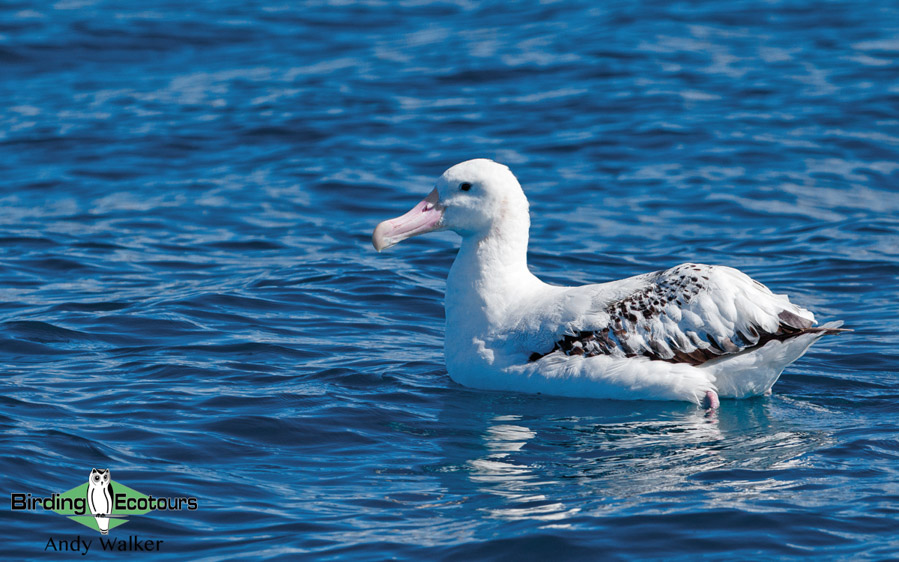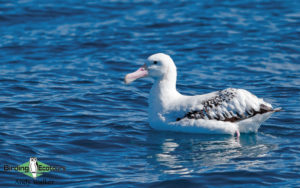 Antipodean Albatross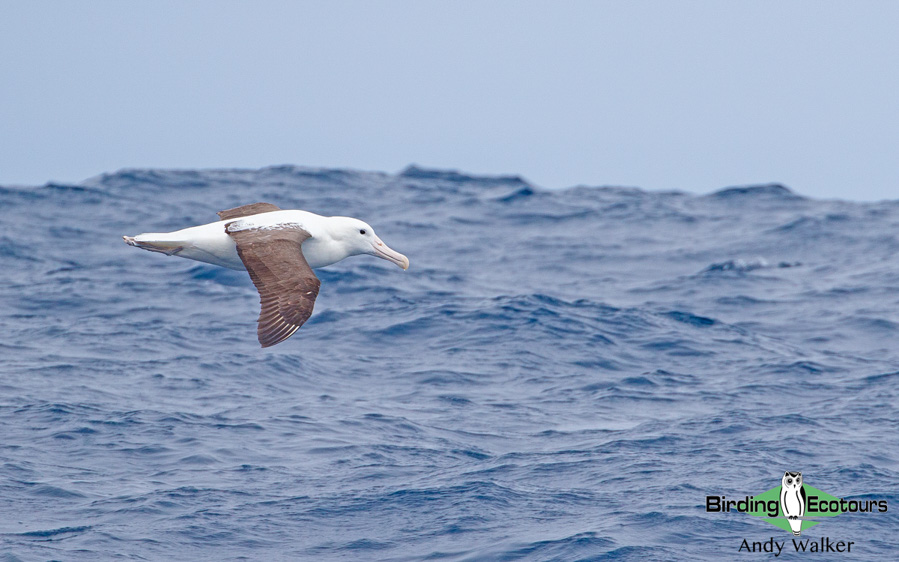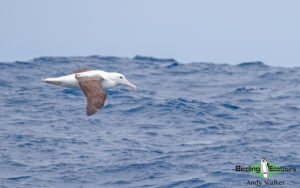 Northern Royal Albatross
Some of the most popular pelagic trips head out to sea off Eaglehawk Neck (Tasmania), Port MacDonnell (South Australia), Wollongong (New South Wales), Sydney (New South Wales), Southport (Queensland), and Port Fairy (Victoria). These trips often fill up early, and booking far in advance is definitely recommended.
If you're interested in a pelagic trip do let us know; you're certain to have a unique experience, and we may be able to arrange for one before or after your tour depending on availability.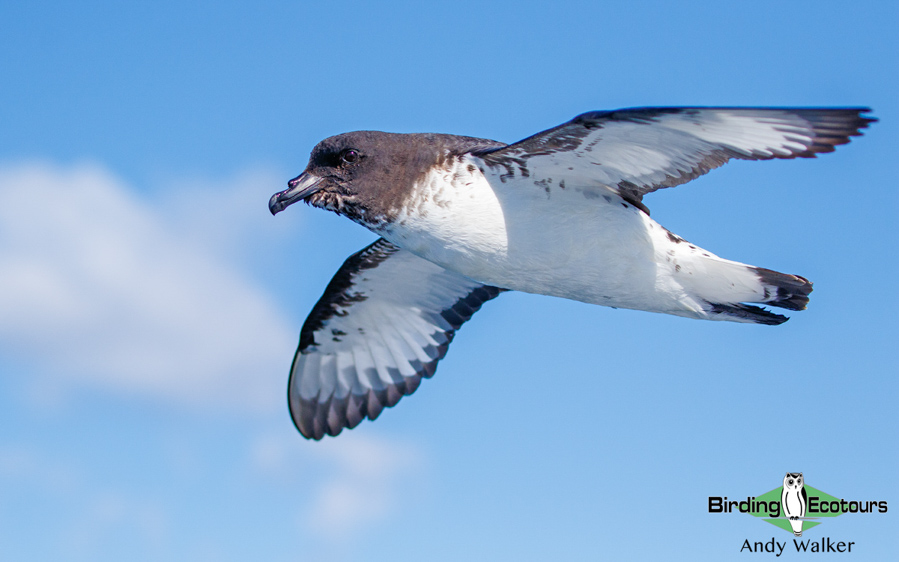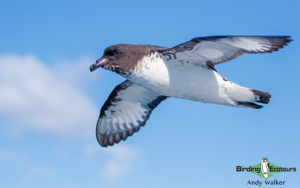 Cape Petrel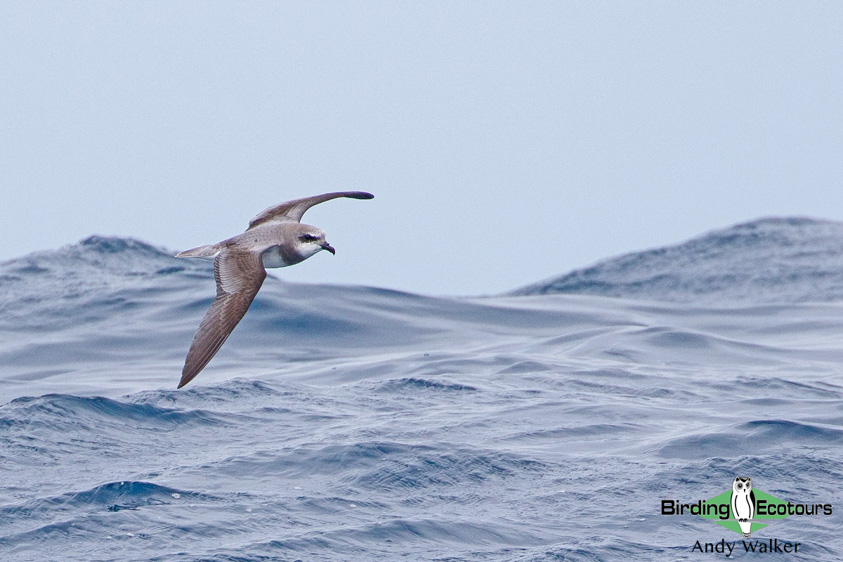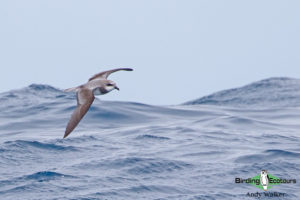 Soft-plumaged Petrel